Start saving with complete peace of mind knowing that your investment is insured by NDIC (Nigeria Deposit Insurance Corporation). Open an account to see various savings opportunities available to help you save with ease.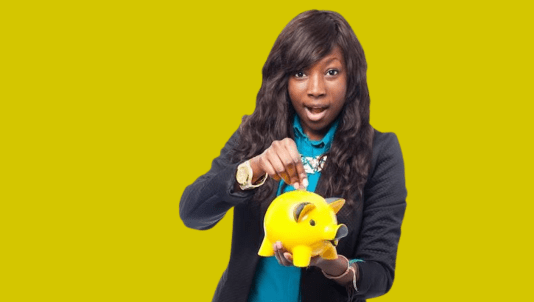 Main Savings Account
Choose from our range of savings account to start saving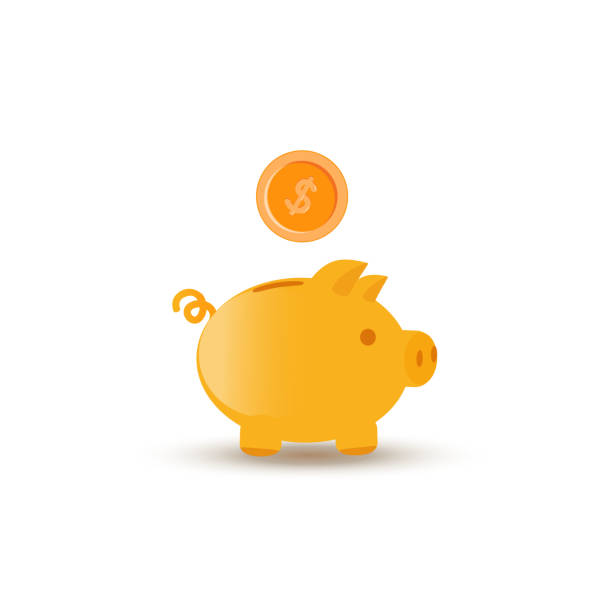 Termed Deposit
Get great return on your investment. You stand a chance to earn as much as 18% per annum on your fixed deposit with us.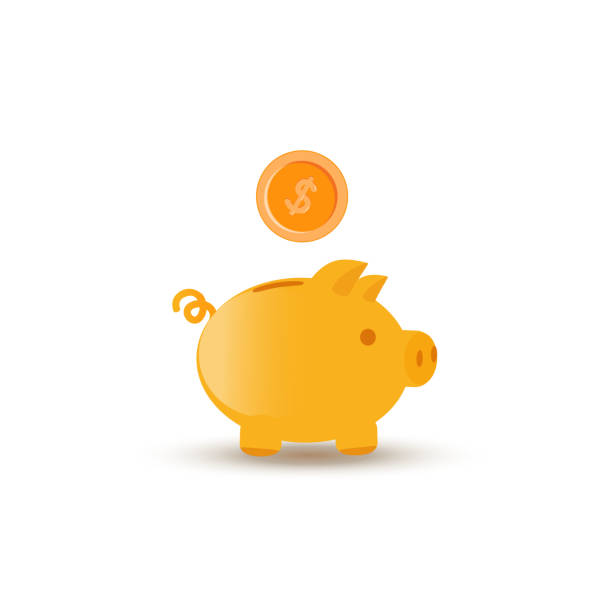 Target Savings
It is a product designed for individuals who are gainfully employed or that earn monthly or daily income generated from business.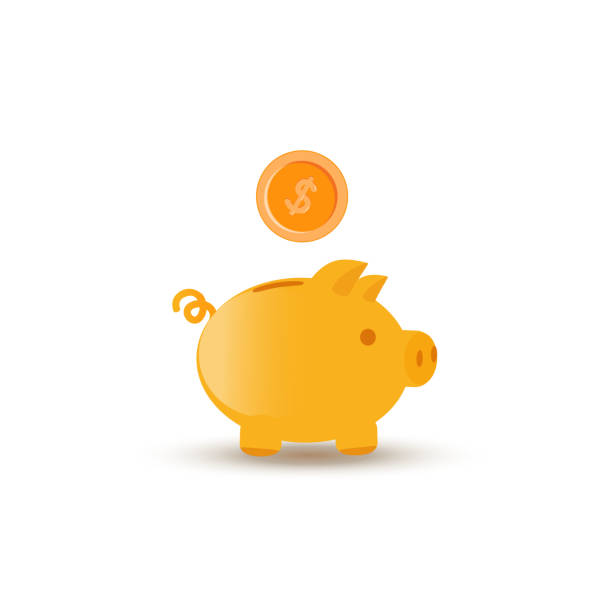 I De Save
Designed to encourage you to make daily work count through regular contact savings within 30 days to 24 months savings cycle.
How to Start Easy Saving With

nVAULT

App
Download the app
Get the nVAULT App on Google Play Store for Android or App Store for iOS.
Register
Supply basic information to enable us create your nVAULT account quickly.
Start Saving
Choose your savings option and started saving securely.
Instant Loan
Business Loan
Assets Finance
Pay Day Loan
Business Loan
I Dey Save Account
My Child Account
Term Deposit
Target Savings
Treasure Fund
Electricity Bills
Mobile Recharge
Data Subscription
Cable TV
Utility and More