nVAULT is a product of Neptune Microfinance Bank, licensed by Central Bank of Nigeria. It is a financial application that provides top notch digital payment, savings, and investment services.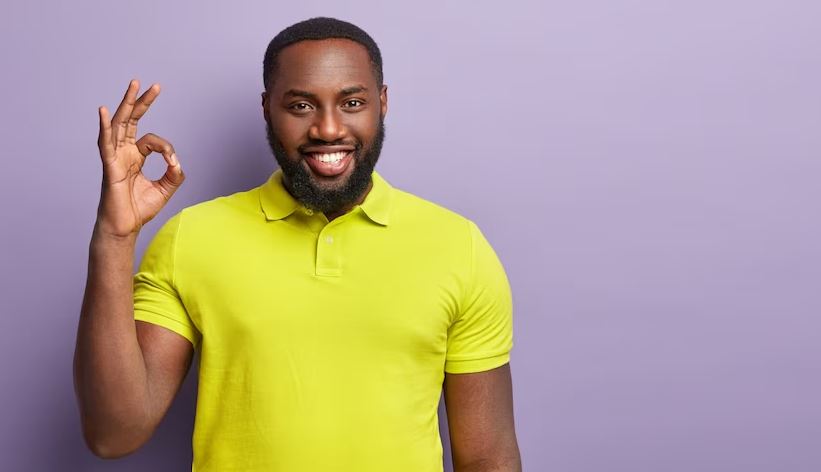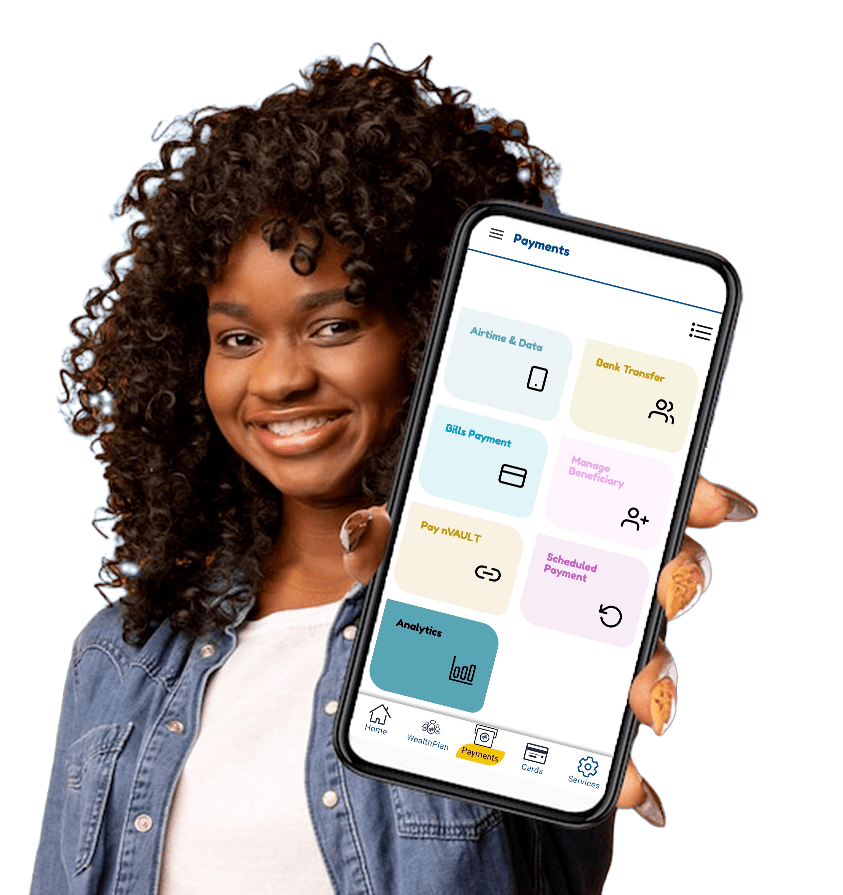 With nVAULT, you can open an account in minutes, request for debit card and do your savings and investment transactions without visiting a branch. You can exercise the freedom of opening more than one account. Business account and more regular savings account can be added to your portfolio of accounts seamlessly. My child account is available for kiddies as an add on account to the parent account. There are other range of features such as wealth plan, request for POS, cards, payment link which you can send to friends and business associates to receive payments directly into your account and cash deposit using any of our partner banks' branches and the money reflects in your account within minutes of transaction.
nVAULT is an ecosystem that serves as one stop shop for financial products. To this end, the application in addition to the various features stated herein provides users with shopfront, P&L accounting module, Invoicing, Transaction Analytics, and other unique features that supply the required business tools for small and medium scale enterprises.
Your money is safe and secure with us as we have taken extra measures to ensure you are covered against fraud. Amongst many security features implemented, you can  exercise the freedom of controlling your card by freezing and unfreezing your card in the nVAULT APP.  In addition, just like any other Bank in Nigeria, your money is protected by the Nigeria Deposit Insurance Corporation (NDIC).
Talking to us when the need arises is very easy. Our chatbot, LUCY- your buddy offers 24/7 customer service support and will help you sort out any issue and navigate the app seamlessly.
Download the nVAULT APP today and enjoy amazing digital payment, savings, and investment services.
To build a first class financial institution by leveraging on technology.
To empower people and businesses through innovative financial products and services that are easily accessible using technology.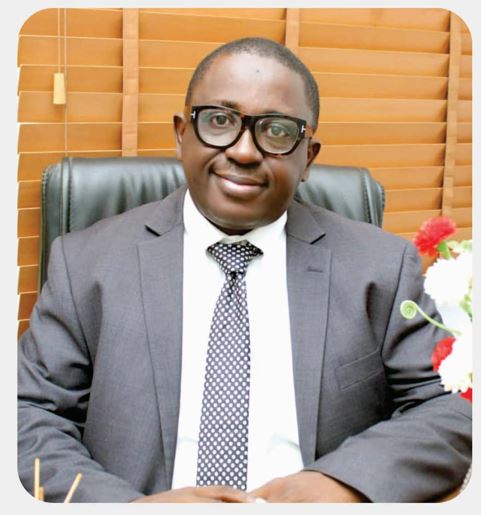 AYODELE AJIFOLAWE, CFA is the Managing Director of Neptune Microfinance Bank Limited. He joined the Bank in the year 2018 as the MD/CEO. Prior to joining the Bank, Mr. Ajifolawe had worked as the Managing Director of Neptune Global Service Limited (a Telematics Company) from January 2009 to November 2018. He started his banking career with Chartered Bank Plc (now Stanbic lbtc Bank Plc) in 1999 and worked there for seven and half years and Bank PHB Plc (now Keystone Bank Limited) from year 2006 to 2009. He has varied managerial experience ranging from Risk Management, Corporate Banking, Loan Recovery and Credit Analysis.
Mr. Ajifolawe graduate from Obafemi Awolowo University in 1993 with Bachelor of Agriculture. He had his Masters of Science in Agricultural Economics in 1997 from University of Ibadan and Masters of Science (Economics) in Finance and Investment Management, University of Aberdeen, UK in 2011. He is a Charter holder and regular member of CFA Institute. He has attended various courses and seminars both in Nigeria and abroad.
Chairman Board Of Directors
TUNDE BOLARIN is the Chairman of the Five Man Board of Directors, Neptune Microfinance Bank Limited. Mr. Bolarin has over 28 years of banking experience. He started his banking career with Commerce Bank and later joined Chartered Bank (now Stanbic IBTC Bank Plc) where he spent 18 years. Mr Bolarin is an astute Banker with vast experience in Corporate and Investment Banking, Customer Relationship Management and Credit Analysis.
Mr Bolarin graduated from the University of Lagos in 1981 with Bachelor of Science in Sociology. He had his masters of Science degree in Banking and Finance in 1991 from the University of Ibadan. He has attended various courses and seminars.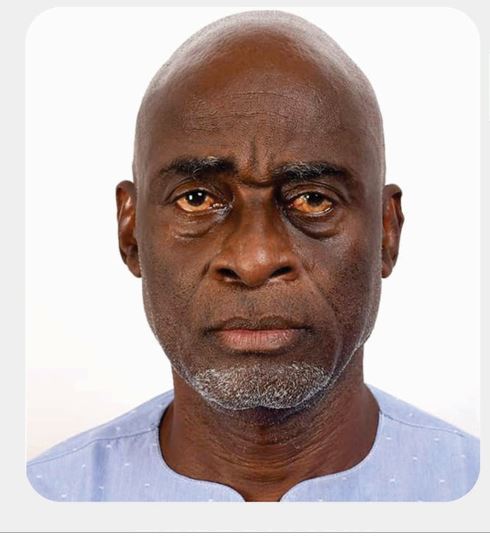 Instant Loan
Business Loan
Assets Finance
Pay Day Loan
Business Loan
I Dey Save Account
My Child Account
Term Deposit
Target Savings
Treasure Fund
Electricity Bills
Mobile Recharge
Data Subscription
Cable TV
Utility and More