Your No.1 Digital Payment, Savings, and Investment Solution Provider Account
In Minutes
Seamless opening of a variety of account types to enable you to save and access loans in minutes without the need to visit any of our branches.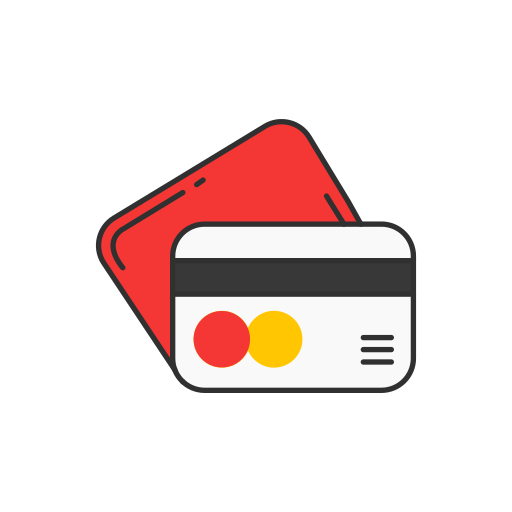 Debit Card
For on-offline Shopping
Your nVAULT account comes with a versatile Debit Card perfect for online and offline shopping and bill payment.

Responsive
Customer Support
Instant and responsive customer support to help you use our personalized solutions to meet your business or personal need.
Gain Access
To Instant Loans
At nVAULT we are dedicated to ensuring that your access to loans remains simple and easy. No guarantors, collaterals or long forms and processes. Gain access to a variety of loans at lower interest rates.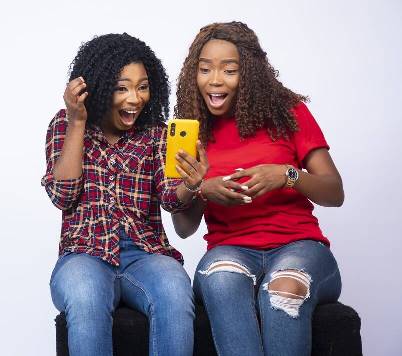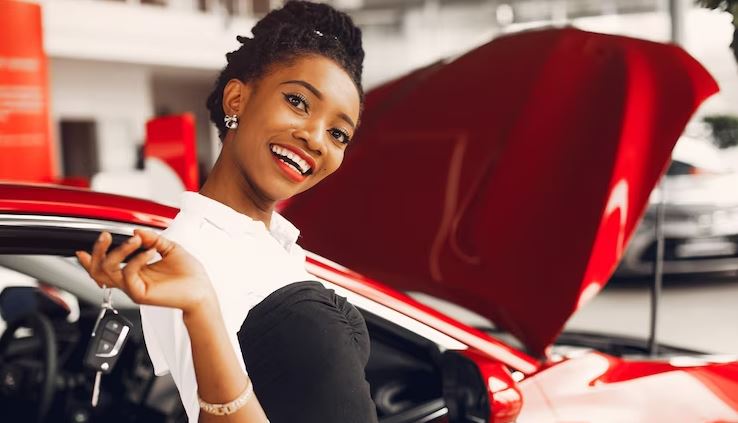 Gain easy access to any assets of your choice today and pay in a later date. Are hoping to acquire and asset but you don't have the financial capability to make the purchase? Worry no more, as our asset financing is made specifically for you.
nVAULT has various investment products to address your needs. Amazing savings opportunity that can enable you to earn as much as 18% interest per annum. From target savings, to term deposit, to my child account, we have the right flexible savings solution for you.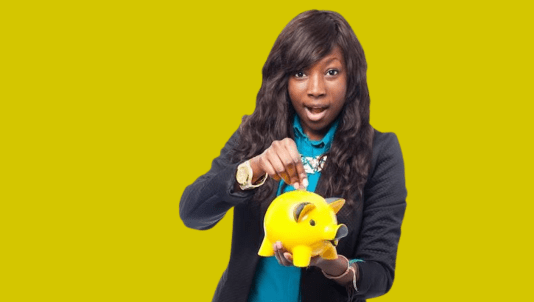 Pay your bills with ease on the go or from the comfort of your homes
Pay your prepaid and post-paid electricity bill with ease on the nVAULT app
Fast and reliable mobile top-up for all Tellecomm networks in Nigeria
Easily purchase special data offers from your favourite network to surf the net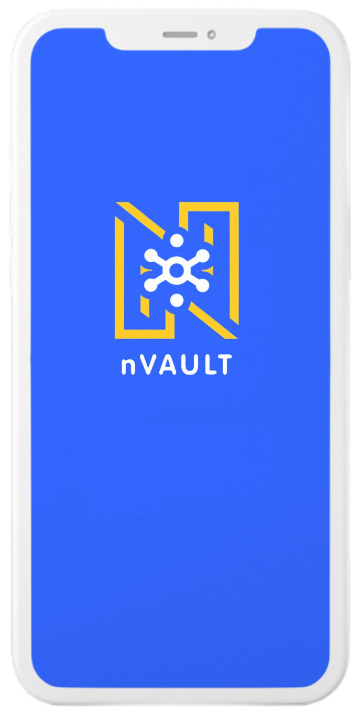 Secure and error-free cable TV payment. Manual or auto payment to avoid disconnection
Pay your diverse utility bills without hassles on the nVAULT app
Download the app and gain access to fast and secure divers bill payment without charges.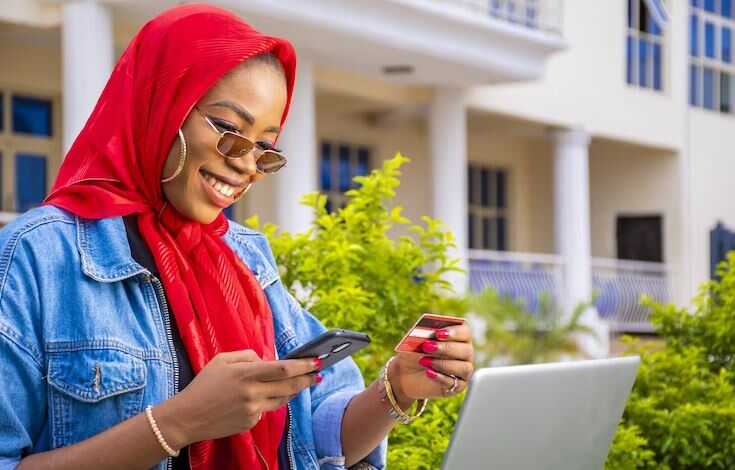 nVAULT Funds Transfer is a safe, fast and easy way to send and receive money nationwide. Funds can be transferred with ease by customers via our online platform no matter your location.
Instant Loan
Business Loan
Assets Finance
Pay Day Loan
Business Loan
I Dey Save Account
My Child Account
Term Deposit
Target Savings
Treasure Fund
Electricity Bills
Mobile Recharge
Data Subscription
Cable TV
Utility and More
PRIVACY POLICY | TERMS AND CONDITIONS | COOKIES POLICY
© 2022 nVAULT Limited. All Rights Reserved. nVAULT is Nigeria Registered Co.