Get an nVAULT debit card to make your transactions and payments super easy and safe with no issues to go with regular debit cards. Our debit cards are customized and can be used for purchases and numerous kinds of payments.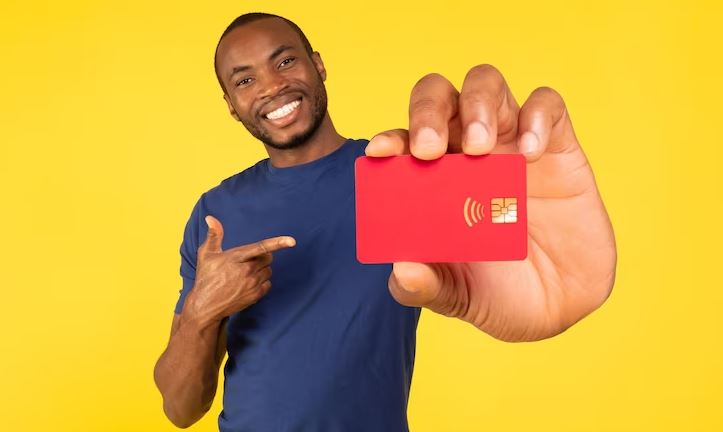 Request and get your debit card delivered to your doorstep

Pay for any product, service and solution with our debit card nationwide

Avoid constant errors in transaction. Use nVAULT debit card nationwide. 
How to Request nVAULT Debit Cards
Download the app
Get the nVAULT App on Google Play Store for Android or App Store for iOS.
Register
Supply basic information to enable us create your nVAULT account quickly.
Request Debit Card
Request for a debit card directly from the app and have it delivered to you
Instant Loan
Business Loan
Assets Finance
Pay Day Loan
Business Loan
I Dey Save Account
My Child Account
Term Deposit
Target Savings
Treasure Fund
Electricity Bills
Mobile Recharge
Data Subscription
Cable TV
Utility and More